Best Bands Of 2021
New & Improved version!
Booty Pump Bands are the newest breakthrough to help you build the booty of your dreams!
Learn More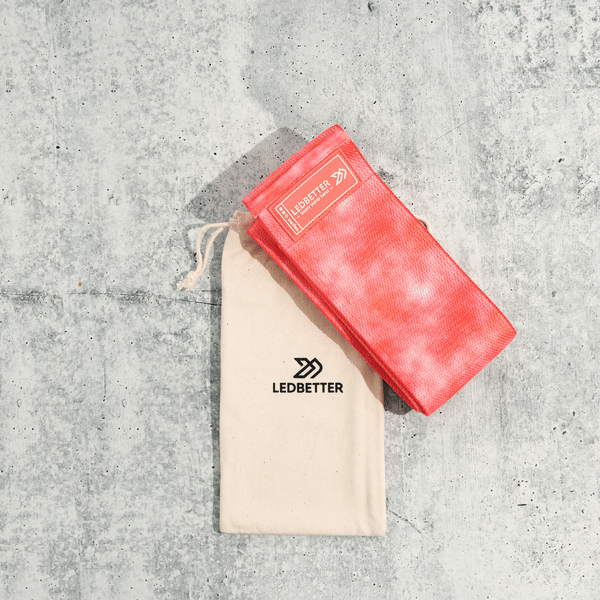 Exclusive Design
Work your way to stronger, perkier glutes with this revolutionary resistance band that has an exclusive design. Made of rubber threads and a unique construction, it will change your game for working out as they provide you more targeted muscle engagement than other bands!
Get Your Bands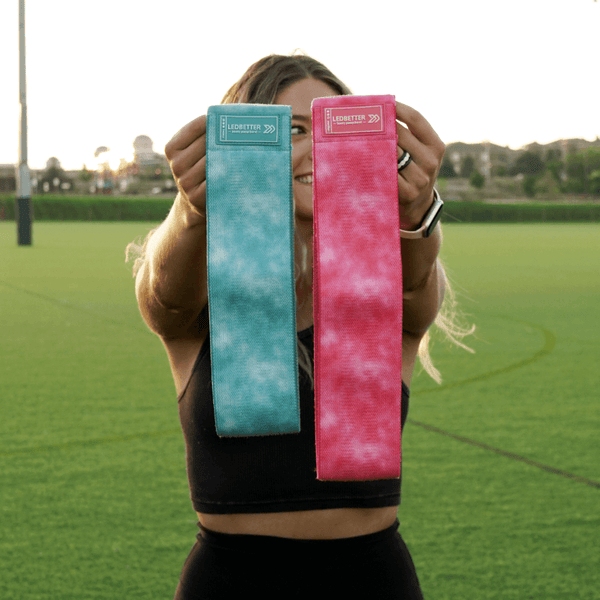 No More Excuses
The perfect workout solution for busy moms, working professionals, and frequent travelers! With these Booty Pump Bands, you can keep your routine going no matter where life takes you. They take up less space, compact, lightweight with a convenient linen bag to take on-the-go!
Grab Them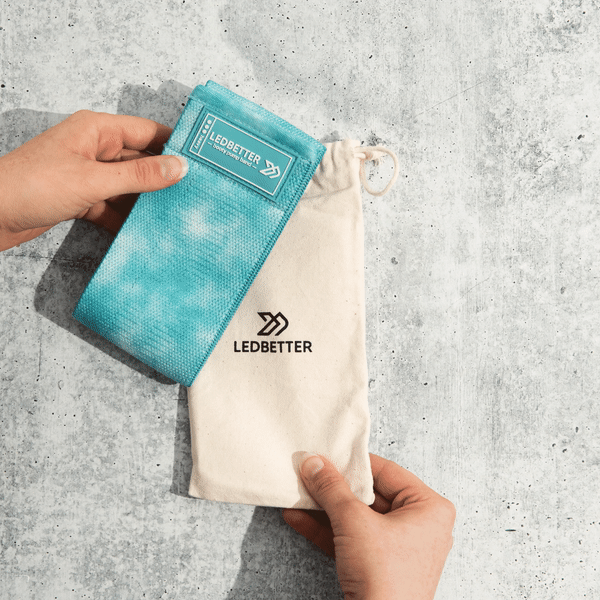 No Pinch, Roll, Slide, Snap, or Tear with Booty Pump Bands!
Versatile
Helps you in any and all training styles, and even increases mobility, strength, agility, and stamina!
High-Quality
Thoughtfully made with durable materials made to last unlike other brands that breaks within a few workouts!
Take It Anywhere
Light weight, compact, and easy to travel with. Easy to put away when not in use. No more excuses!