Build Your Bundle
$37
$44.00
Regular price
16

% OFF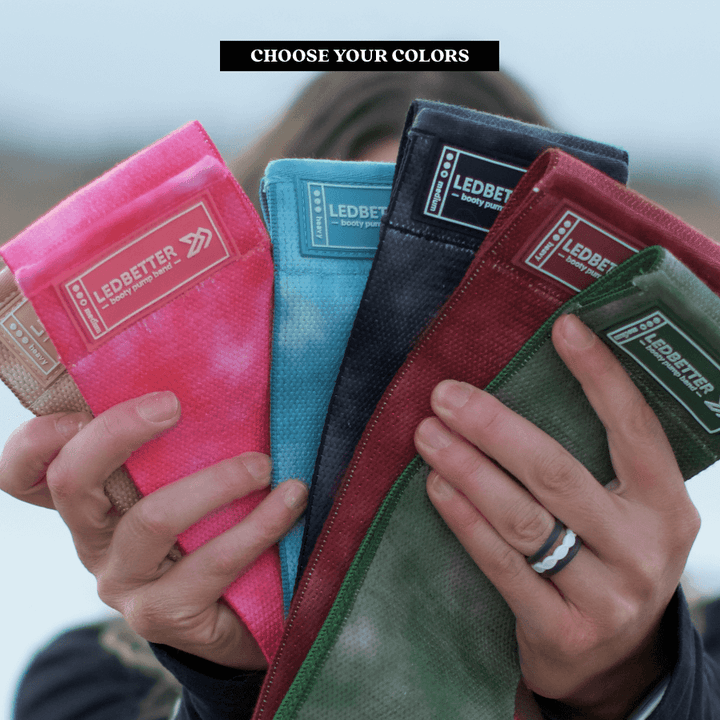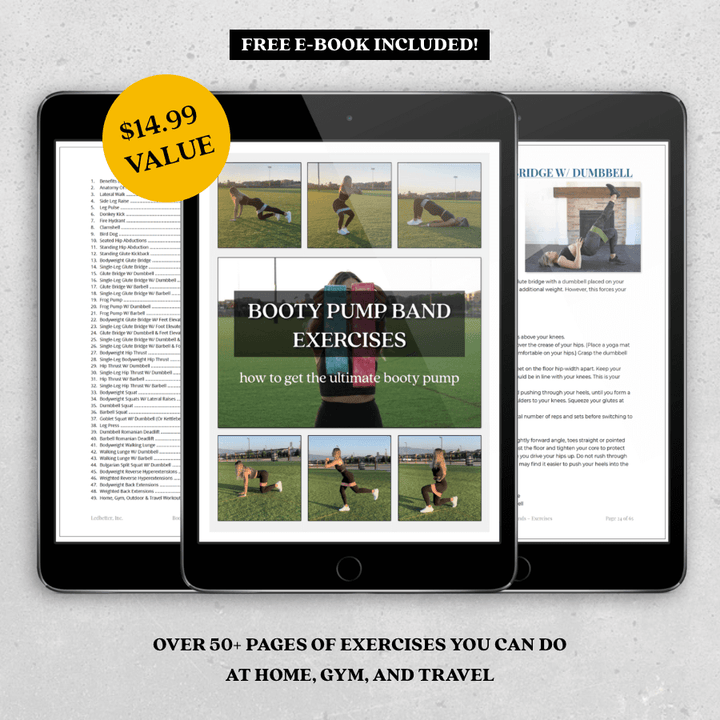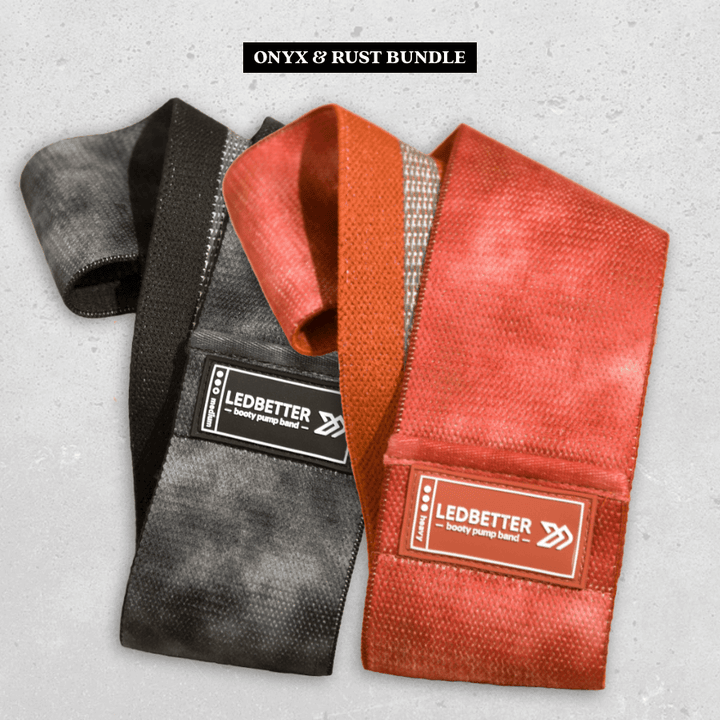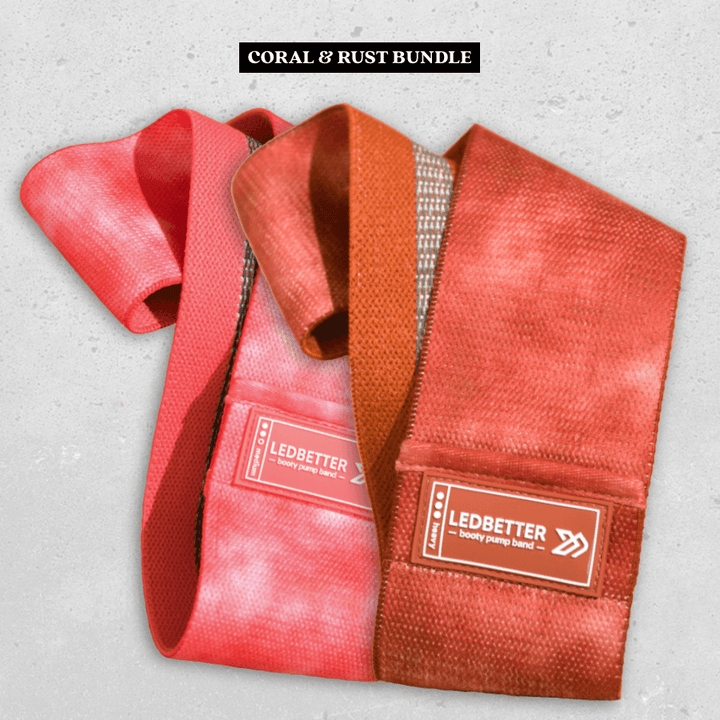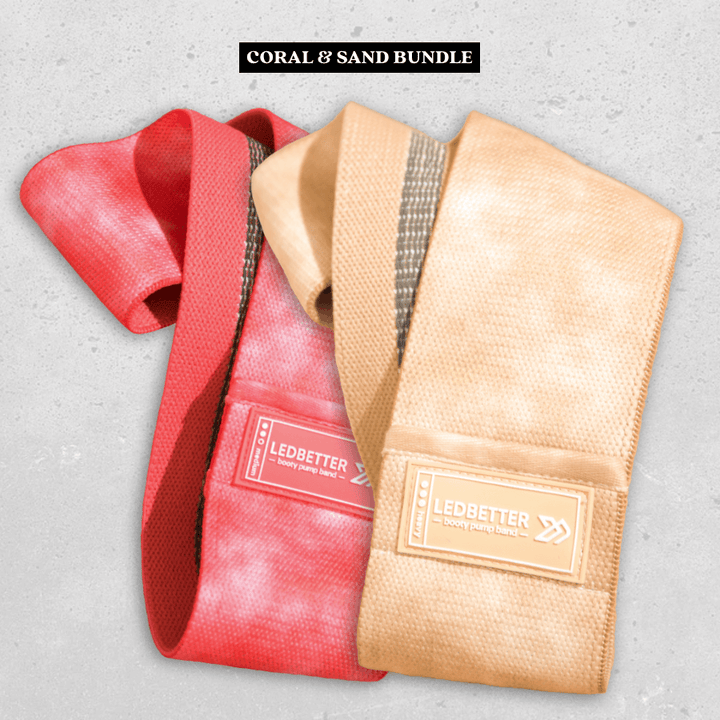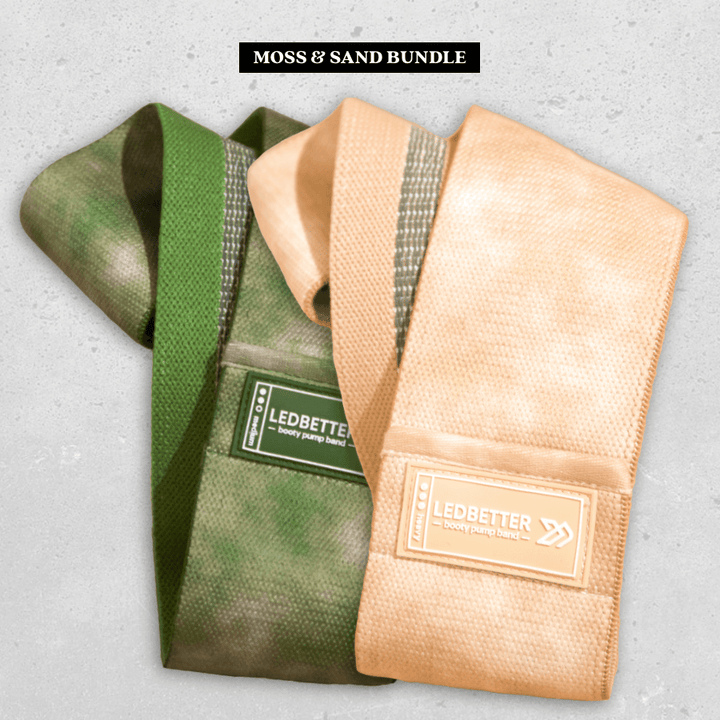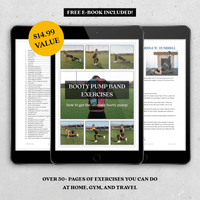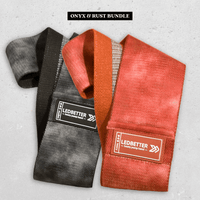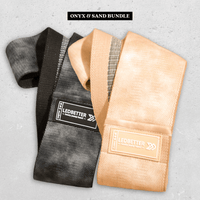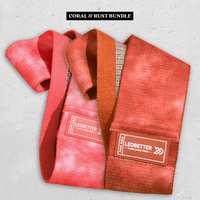 Build Your Bundle
$37
$44.00
Regular price
16

% OFF
Get Your Free E-Book With It!
– 1x Medium Resistance (Choose Your Color)
– 1x Heavy Resistance (Choose Your Color)
– Each Band Comes With Free Premium Carry Bag
– Free 50+ Page E-Book Of Exercises
You can use these bands to get an excellent warm-up and activate your butt before working out; improves hip mobility; increases the level of intensity by combining it with weight training; use them with physical therapy, and much more!
These bands are designed with superior quality and durable fabric, woven with rubber threats inside to prevent from rolling and pinching your thighs.

They're strong and less stretchy compared to rubber and/or latex resistance bands, last longer, and comes with a revolutionary design to increase efficiency for your workouts.
Simply clean it by running cool water, spritz with a bit of soap with hands, and then lay flat to dry. We advise not to clean often.
Each band is shipped in a high-quality linen bag, one size fits all, and is super easy to pack – you even can toss it in your purse or suitcase on your way out of town and hardly take up any space!

Upon ordering, you can expect to get it in your hands within 3-5 business days (domestic) or 7-21 business days (internationally).
Overview
Your booty is finally getting the pump it deserves.
These bands are made with non-slip rubber threads that will not roll, ride up or slip down during your training sessions to take your workouts to the next level as they engage your booty, hip muscles. These bands are versatile and can even be done for HIIT and core sessions.
Each band is designed with superior durable high-quality fabric that lasts longer and will not snap or break and does not stretch out over time.
Tone your thighs, hips, and butt.
Improves your balance and stability.
Achieve perfect exercises with ease.
Feel sexy and powerful with your workouts.
Get the results you want in less time.